Choose A Law Firm With A Proven Record Of Success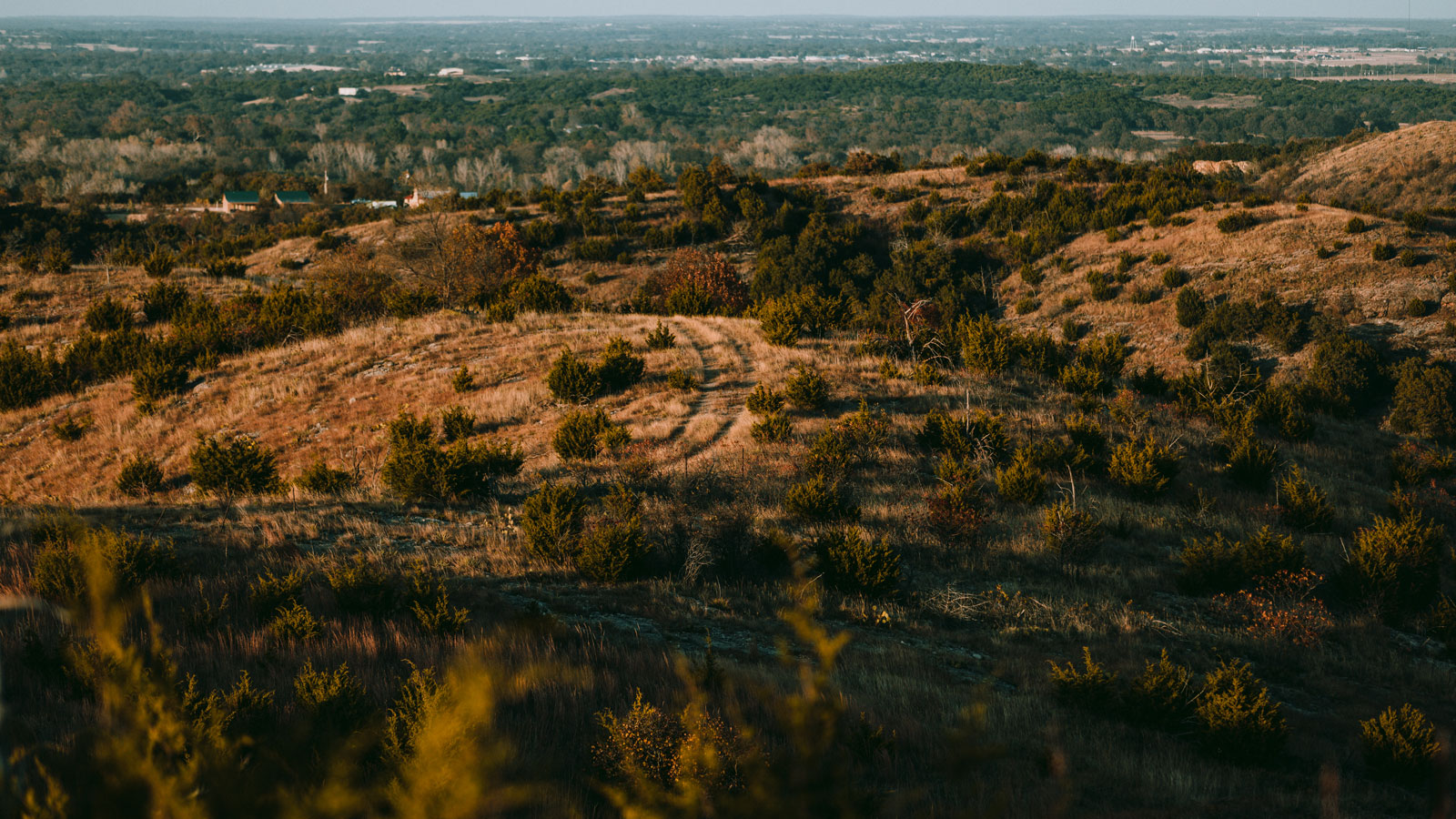 The Resources To Get The Results You Need
At Tisdal & O'Hara, PLLC, our record of positive results is built on more than 100 years of combined experience and knowledge. Our attorneys have a longstanding reputation for taking on big cases and getting meaningful results. We represent a high number of mineral rights and landowners, but our versatility allows us to advocate for a wide range of cases successfully.
Why Hire Us?
From our law offices in Clinton and Oklahoma City, we represent individuals and businesses statewide, as well as out-of-state clients with legal matters that need to be addressed in Oklahoma. We pursue cases in state court, federal court, and all the way up to the supreme court level.
Our track record speaks for itself. We are an established law firm with the resources to successfully go up against insurance companies, major players in the energy industry, and other parties. Our years of success in Oklahoma law has allowed us to develop deep roots in the local community. In fact, many of our cases are referred to us by peers in the legal community, who trust us to do right by their clients.